The St. Louis Public Library's Artist Spotlight highlights the work of professional local artists who are making an impact on the St. Louis community.
Selected artists and their work will be featured online for two months, by invitation only.
Featured Artist: Stan Chisholm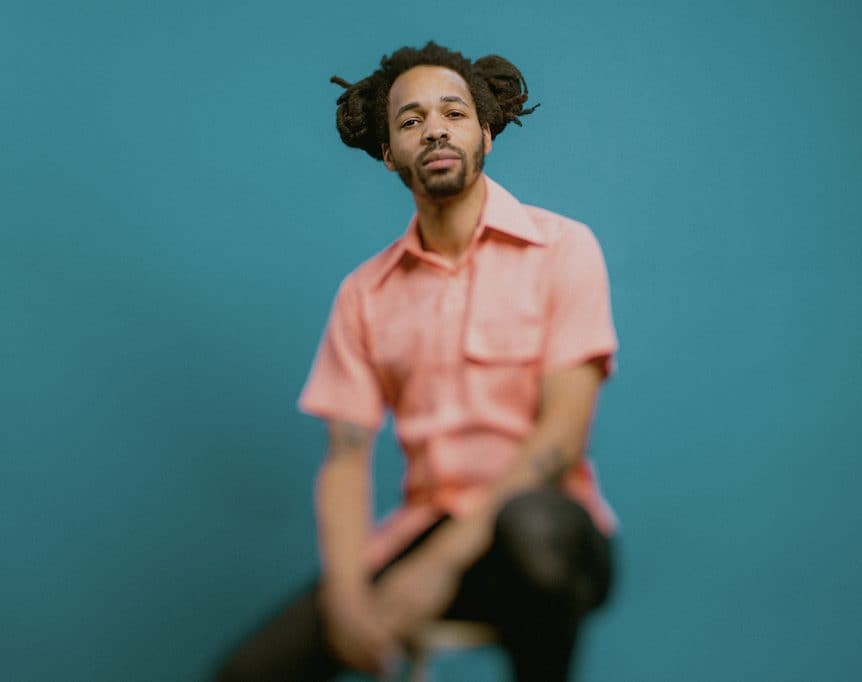 South St. Louis native Stan Chisholm works under the alias 18andCounting, building himself as an  experimental hip hop lyricist, producer, DJ, sculptor, multidisciplinary artist, curator, educator, designer and illustrator.
He served as  the Contemporary Art Museum St. Louis' first ever DJ-in-residence. Chisholm was the first Regional Arts  Commission: Artists Count Fellow, and he has painted two murals at City Museum.
He was a founding  member of Blank Space and has served as an arts educator for children through Art Scope and is currently an Art Teacher and department Chair at Kairos Academies for middle school students.
Chisholm  has exhibited at Laumeier Sculpture Park, The Hyde Park Art Center, 1st Amendment Gallery and  Hoffman-LaChance Contemporary, among other venues.
Instagram: @18andCounting
Website: 18andCounting.com