The St. Louis Public Library's Artist Spotlight highlights the work of professional local artists who are making an impact on the St. Louis community.
Selected artists and their work will be featured online for two months, by invitation only.
Featured Artist: Ilene Berman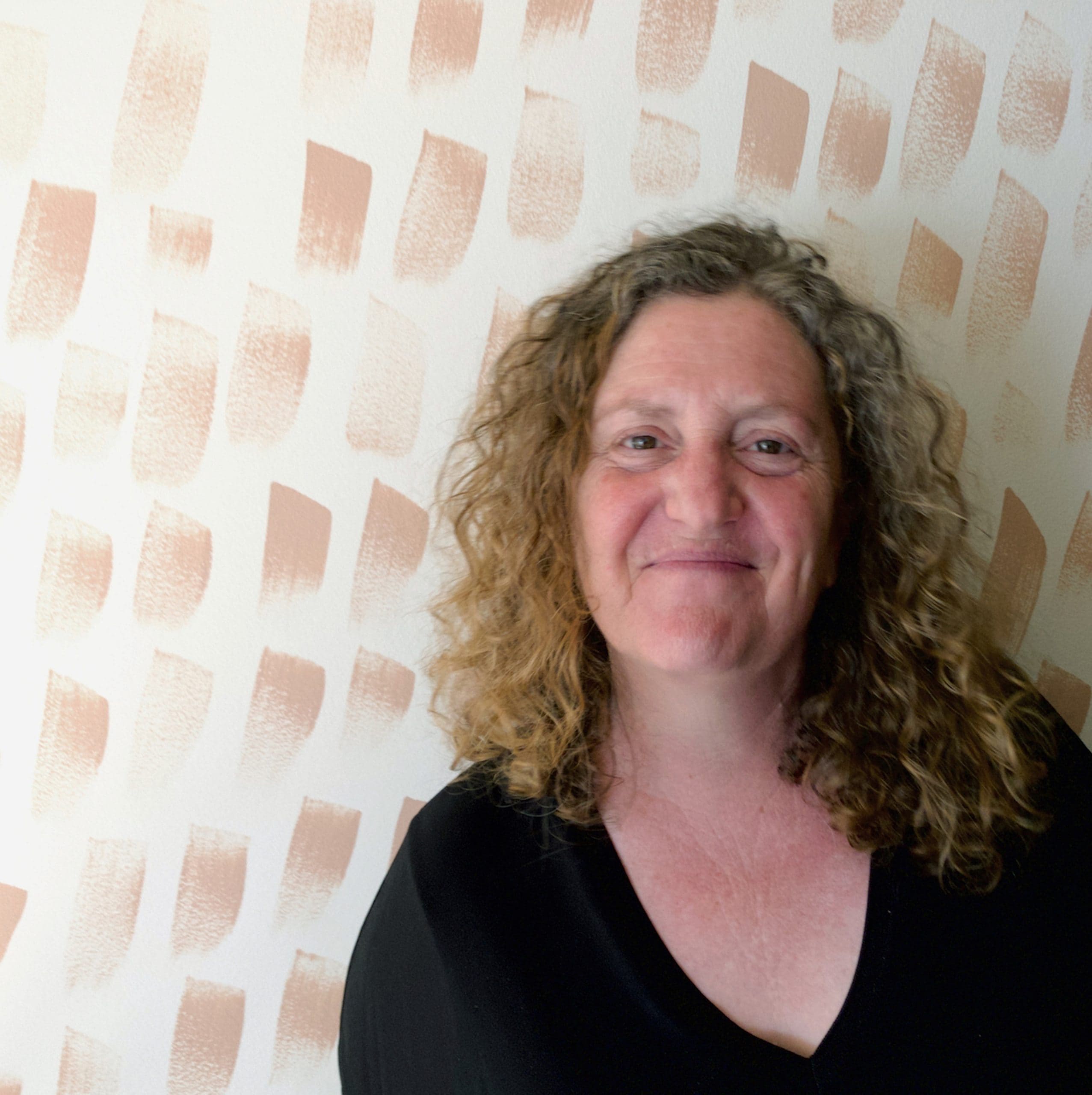 I am a St. Louis-based artist with both a studio and socially engaged practice. Trained as a sculptor, I use materials and processes to critique social structures. One of my favorite things about being a sculptor is developing a sensitivity to the use of specific materials to communicate ideas. Clay can speak of the earth, humility, and warmth; textiles speak of humanity, time investment, and connections. As my socially engaged practice has developed, relationships and vulnerability have also become key materials for communicating. The beauty of having conversations as an artist is that the tools I bring to the conversation are creativity and the ability to see things differently. My practice is based on my belief that art can (and should) change the world. I understand change to most often be the result of small shifts often inspired by artful gestures.
Ilene's website: https://nodhouse.com/