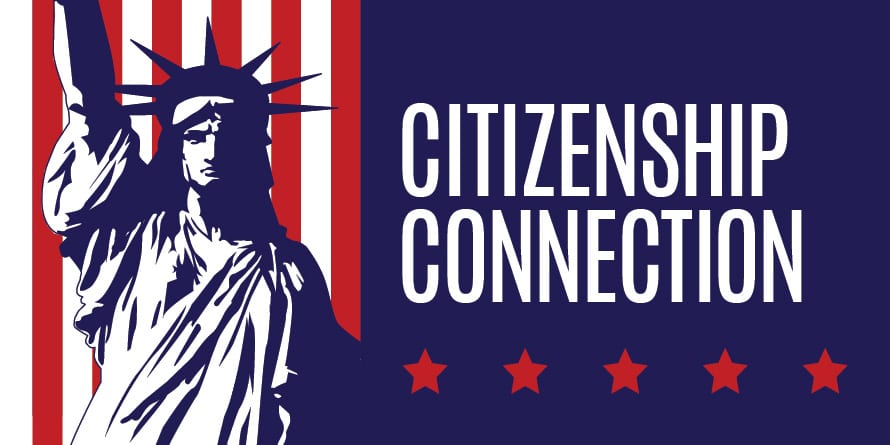 St. Louis Public Library welcomes people from all backgrounds and celebrates the rich multicultural diversity that defines St. Louis. SLPL is committed to helping immigrant, refugee, and multilingual communities navigate our array of free services and resources for all ages.
The Citizenship Corner, located in the Social Sciences Room (Second Floor) at the Central Library, is dedicated to helping non-citizens find information and resources related to United States immigration and citizenship.
For more information, please contact us at 314-539-0357 or citizenship@slpl.org.