ONLINE STORYTIMES AND BOOK TALKS
St. Louis Public Library Staff are recording storytimes and book talks for youth of all ages.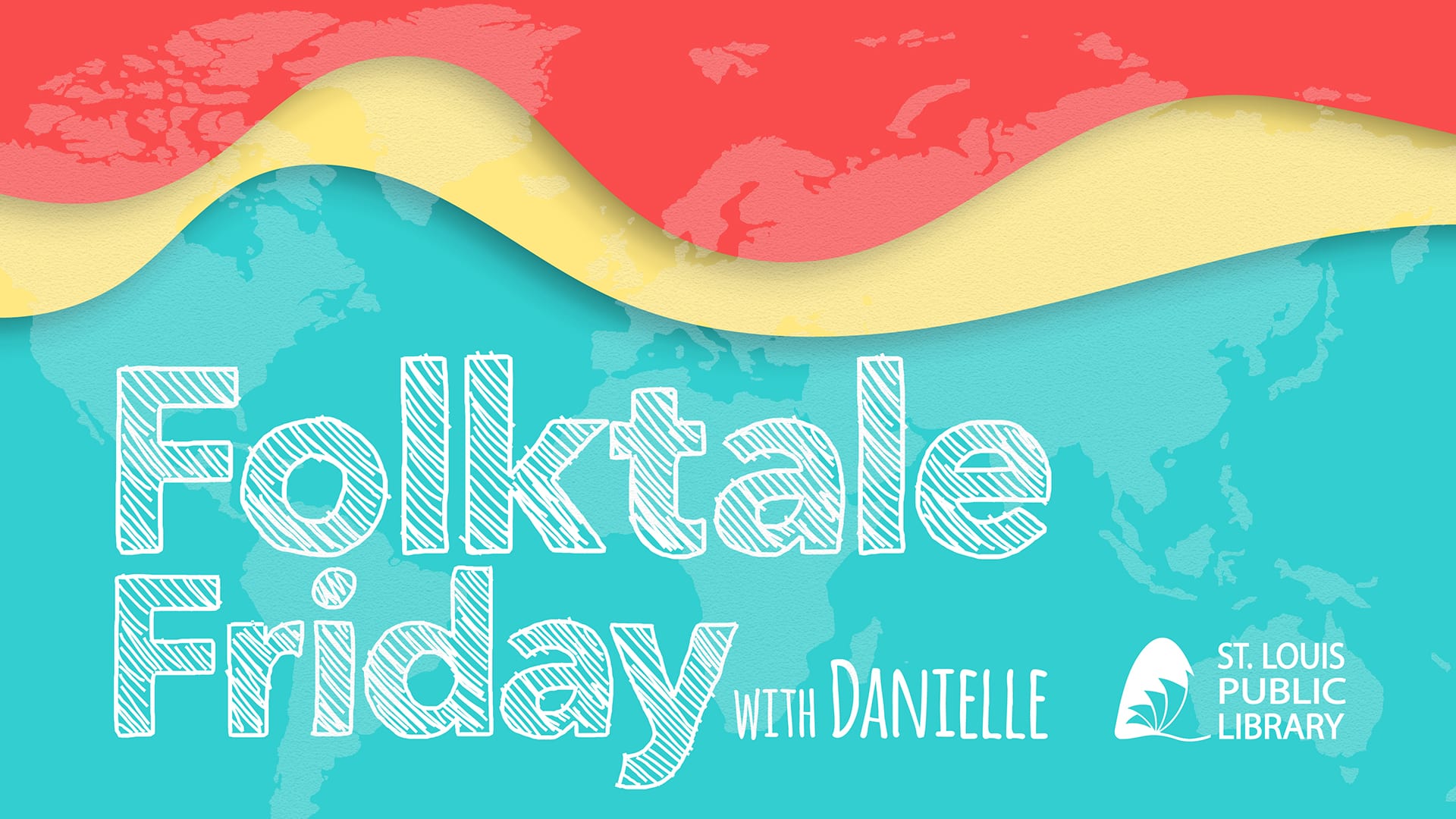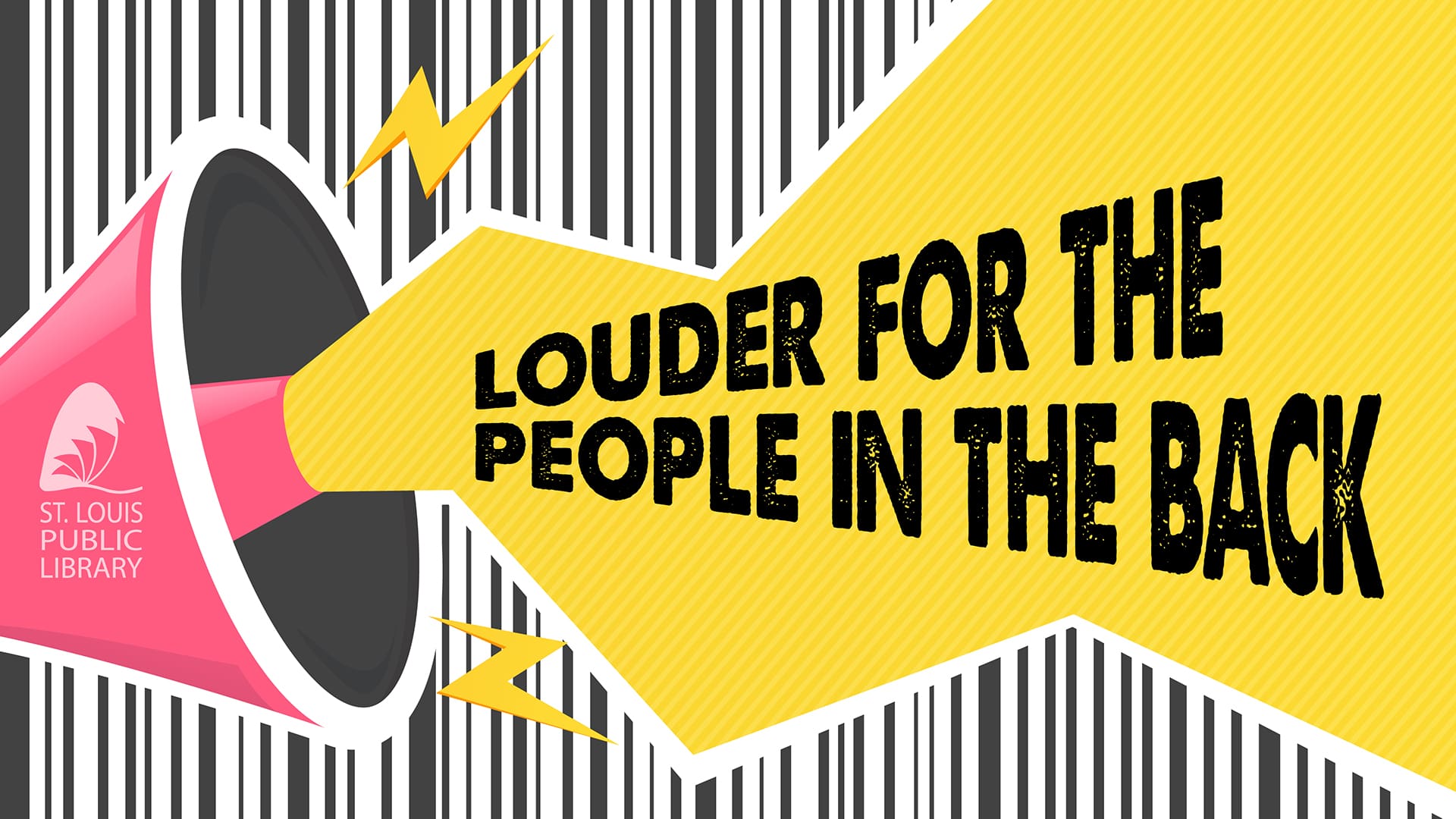 Folktale Friday with Danielle
Join Danielle as they travel across the globe with myths and legends from around the world! Watch as these stories come to life with a rolling paper theater.


Louder for the People in the Back

Looking for a new way to express yourself? Join Sarah in Louder for the People in the Back to explore art, music, and dance – plus some great book suggestions along the way!