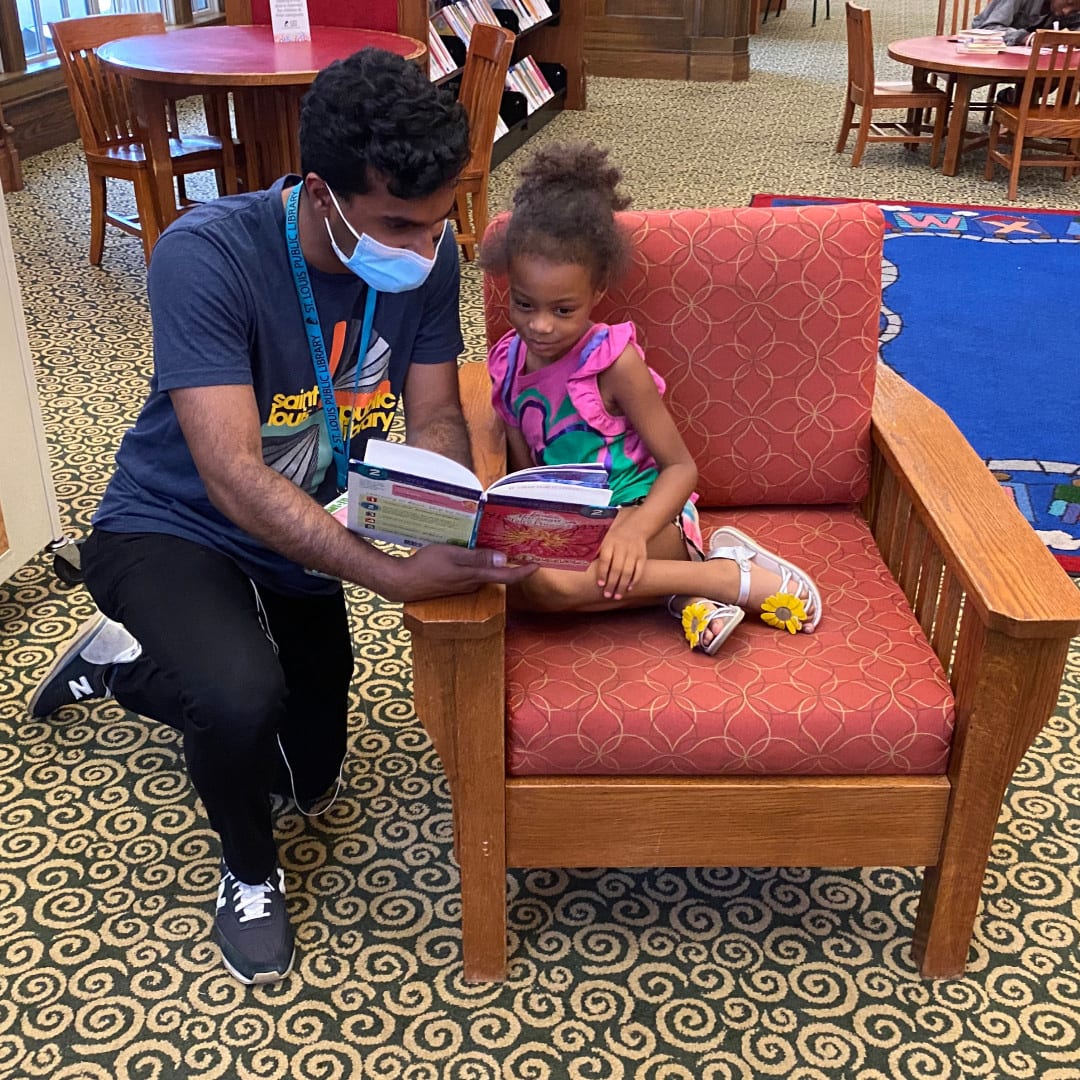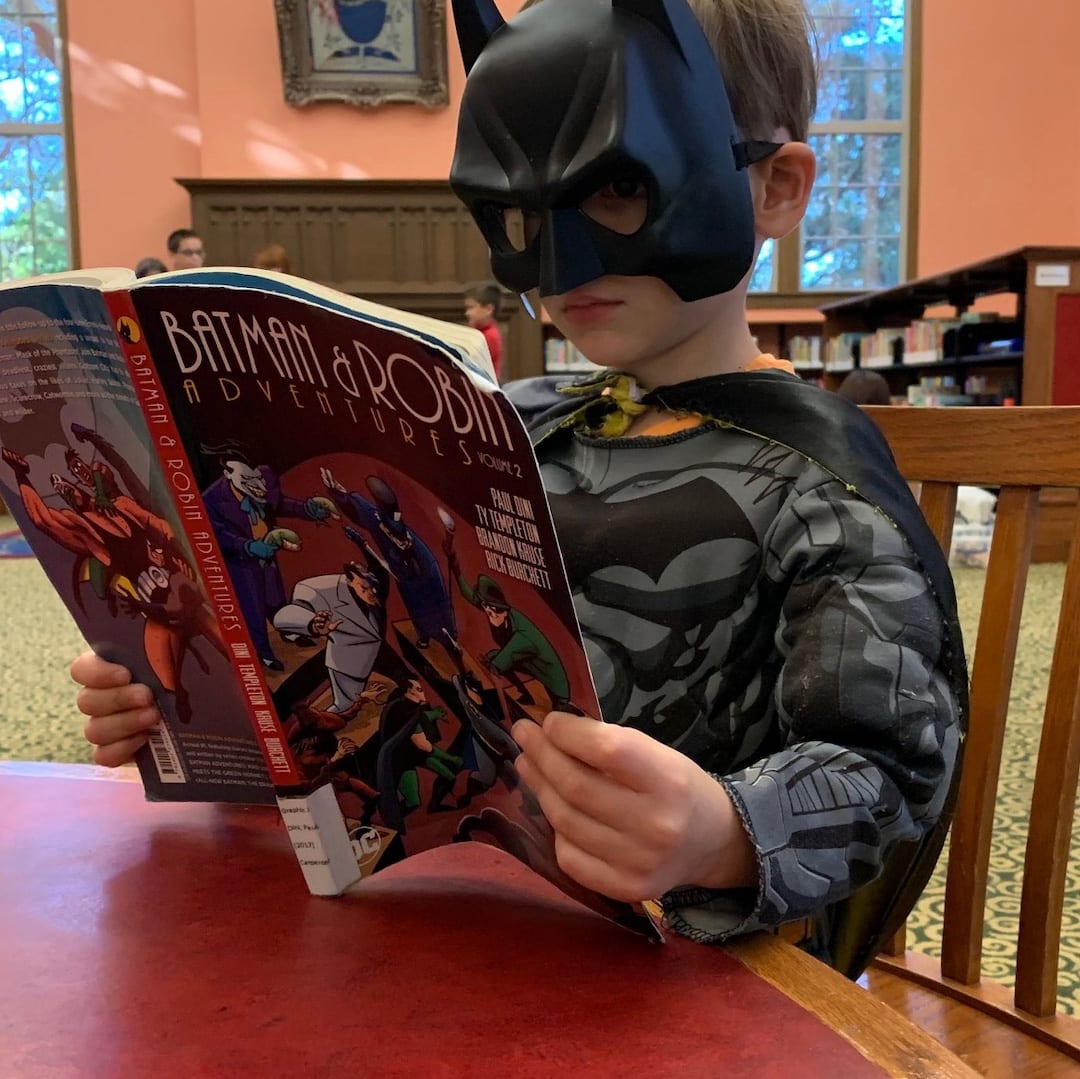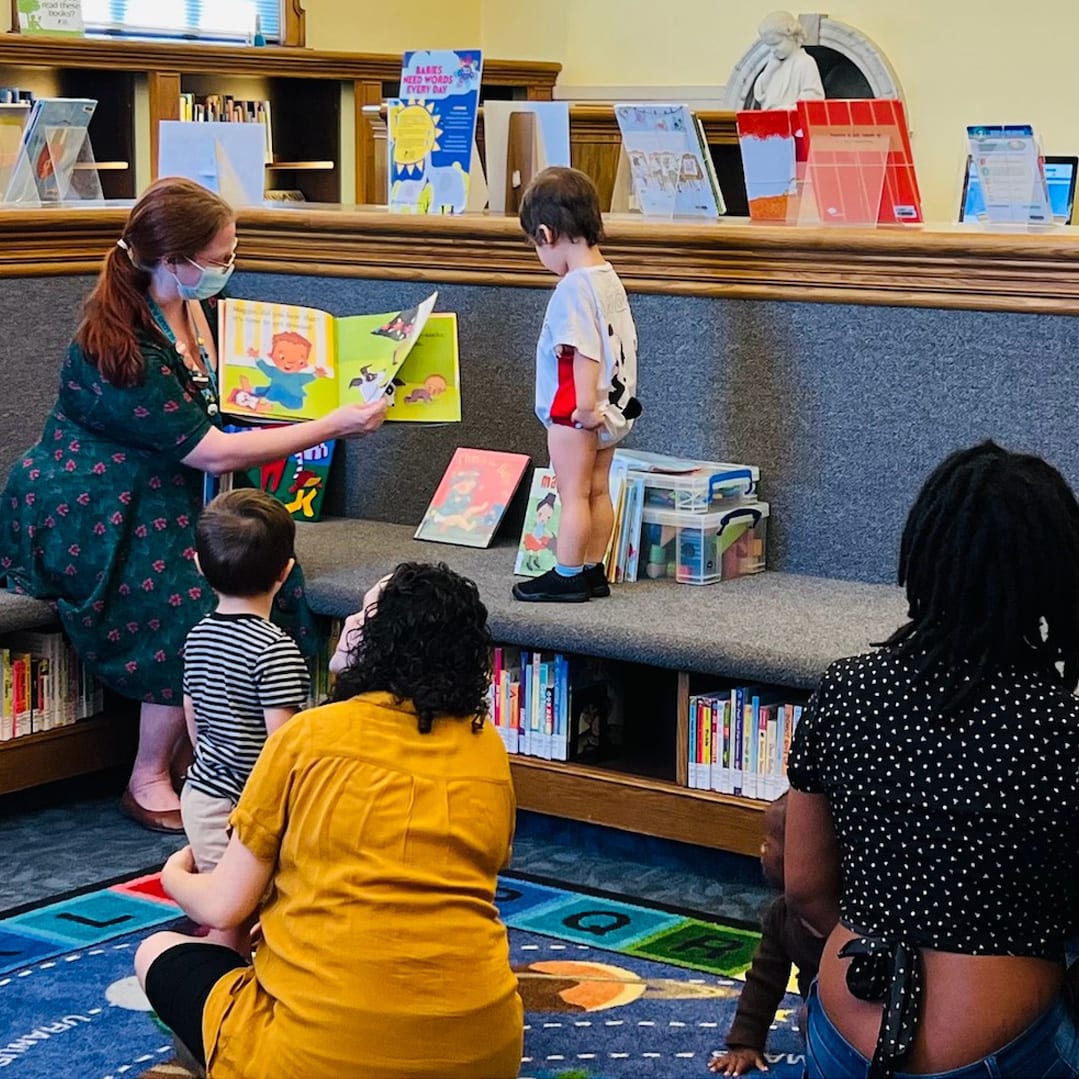 "Today a reader, tomorrow a leader." - Margaret Fuller
Support literacy and lifelong learning in St. Louis.

Today, statistics show that St. Louis City is struggling with low literacy rates due to inequities, lack of access to information resources, and two years of a global pandemic.
As a leader in youth literacy in the City, St. Louis Public Library (SLPL) addresses this complex issue by providing essential services and vital literacy programs directly to the children and families that need them.
St. Louis Public Library believes literacy begins at birth. SLPL provides children their first book with Born to Read Bags distributed at hospitals and medical clinics throughout the City. As children grow, the library continues to foster literacy with free programming such as storytimes at early childhood care centers, 1,000 Books Before Kindergarten, summer camps, and much, much more.
Your support allows the St. Louis Public Library to meet the literacy needs of our youngest readers. We rely on your help to maintain crucial, free early childhood programming and outreach services for thousands. Together, we can provide our children with the support they need to become lifelong readers.
Thank you!
Stats Beyond the Stacks: Early Childhood Outreach Team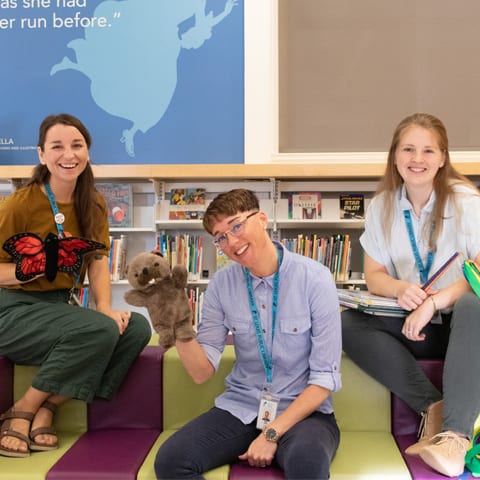 3,600 Born To Read Bags distribute to hospitals in the City (Spanish and English)
470 Storytimes delivered at daycare centers
24,000 books circulated to early childcare centers
6,500 children served through outreach Storytime at childcare centers in the City