Season 3 of Your Library Podcast debuts with a special at-home episode as we shelter in place during the COVID-19 pandemic.
Co-host Mary Meyer shares information and updates on library services both in-person and digital. The Library recently announced its Reopening Plan. Beginning with book drops opening on June 1 and on June 10, limited hours and small collections you can browse at Buder, Carpenter, Central, Julia Davis, and Schlafly. Place requests online and pick your items up, inside or curbside at these 5 locations, as well as Kingshighway, which will be open for curbside pickup only. While quarantining at home, the Library has many digital options and online resources you can access for free with your Library card. Mary also discusses new digital resources and services we began offering during quarantine, including Creativebug, St. Louis Post Dispatch, and virtual Tech Connect appointments.
Looking for your next favorite book, film, or music to pass the time at home? The library is offering a new service, Your Next Favorite. Kyle Knight, Assistant Director of Central Library, and Jen Ohzourk, Carpenter Regional Library Manager, join us to discuss how you can receive personalized recommendations from our Library staff.
Next, we have a wonderful montage of staff and customer voices sharing what they miss most about the Library. Thank you to everyone who contributed, we look forward to seeing you all soon!
We are then joined by two Library staff members who happen to be married and quarantining at home together. Scott Wolfe, Visitor's Experience Specialist, and Lisa Wolfe, Divoll Library Manager, share insight into their roles at the Library and how they've changed during these unusual times.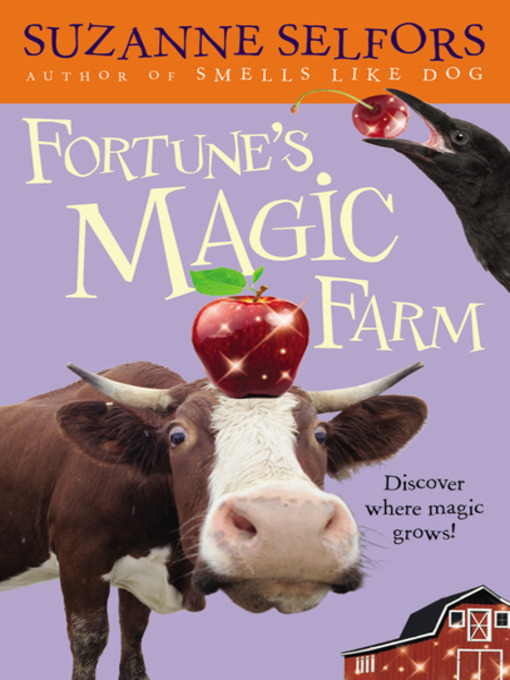 Finally, we are joined by Youth Services Provider Ella Huelman. She reads an excerpt from Fortune's Magic Farm by Suzanne Selfors.
Your Library Podcast is a periodic audio program that takes you behind the scenes of St. Louis Public Library and features resources, events, and people from throughout the library system.  It is produced and hosted by Honna Veerkamp and Mary Meyer. Your Library Podcast theme song is by Garry Moore. Transitional music is by Dwayne D Ferg Ferguson.
Listen or subscribe for free at Apple Podcasts, Google Play, Stitcher, or Soundcloud. For more information contact us at podcast@slpl.org.