Find Playa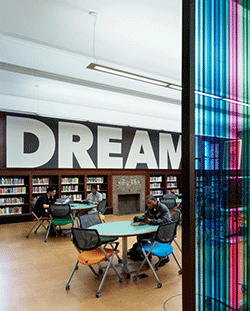 ways and books by your favorite authors, magazines, manga, and graphic novels. Get homework help from trained Staff, use a computer, or hang out with friends. Play Xbox 360 or Wii on the giant screens. Download the latest CDs on Freegal and listen to music for FREE. Plus teen programs, clubs, and activities.
Have an idea for a program? Call 314-539-0332 to join the Teen Advisory Board.
Interested in becoming a Teen Volunteer? Learn more and download a volunteer application here.