An earlier post on this blog showed you how to search for persons buried at Robert Koch Tubercular Hospital Cemetery (15 miles south of St. Louis in Oakville, Missouri). Today we'll show you how to find patients and hospital staff in the 1930 U.S. Census.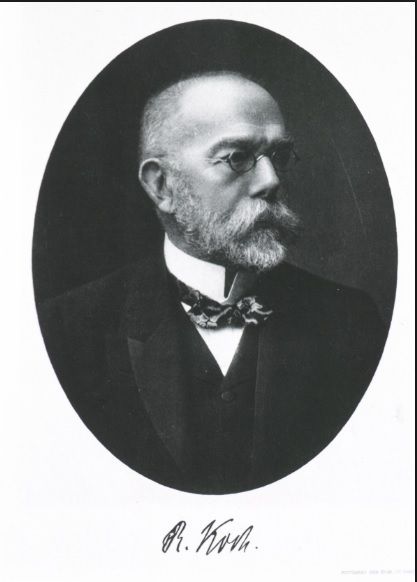 In the bottom right corner of the Ancestry LE (Ancestry Library Edition) landing page (or midway on the Heritage Quest Online landing page), select 1930 from the U.S. Census box. Now try the following search (case does not matter):
SEARCH—LIVED IN: Carondelet, St. Louis, Missouri, USA (Exact)
SEARCH—KEYWORD: Robert Koch Hospital (Exact)
This search returns 805 results.
The search results abstract includes the following fields:
Name
Birth Year
Gender
Race
Age
Birthplace
Marital Status
Relation to Head of House
Attended School
Able to Read/Write
Father's Birthplace
Mother's Birthplace
Able to Speak English
Employment
If Employment has a No answer, that person is a patient; a Yes answer means that person is an employee of the hospital.
You can also search using BIRTHPLACE, GENDER, or RACE as delimiters.
You can use HeritageQuest Online at home (with a valid SLPL library card), or at Central Library or any of our branches.
You can use Ancestry LE at Central Library or any of our branches.