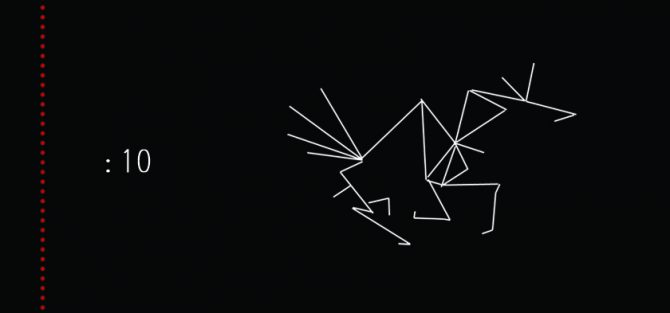 Central Library will be hosting Experimental Cinema @ Central Library, an all day interactive event, this Saturday, September 30th. 'What is so special about experimental cinema?' you may be asking yourself. Allow me to try and tackle a few reasons why experimental cinema is worth celebrating:
Experimental films are to thank for many beloved films and television series. If you aren't
watching Twin Peaks: The Return, you probably know someone who is. The television show gained a cult following from its debut in 1990 and was popular enough to bring back 27 years later. The show's co-creator, David Lynch, made experimental films early on in his career: The Alphabet and Six Figures Getting Sick (Six Times)  are examples of such works. Maya Deren's 1943 animated experimental short, Meshes of the Afternoon, influenced many of the dream sequences that appear throughout Twin Peaks. In addition to Deren, the works of experimental filmmakers such as Kenneth Anger, Stan Brakhage, Shirley Clarke, Marie Menken, and many others have influenced countless directors: Martin Scorsese, Christopher Nolan, and Lars Von Trier to name but a few.
Experimental films are (relatively) cheap to make! The aforementioned filmmaker Maya Deren used to say that 'her films cost what Hollywood spends on lipstick. Most mobile phones have a decent quality camera on them, and video editing instructional videos can be found on various platforms including YouTube and Lynda (which is free through the library with a library card). There is a rather low barrier of entry into experimental cinema, which makes it an accessible form of film making for people. 
Experimental film is exciting and beautiful. Experimental filmmakers take risks with materials and exploit non narrative structures in ways that are often striking and visually appealing. The use of asynchronous sound is often employed with the purpose of putting the viewer in a more active relationship with the film. 
Whatever the reason, find one to join us at Experimental Cinema @ Central Library!